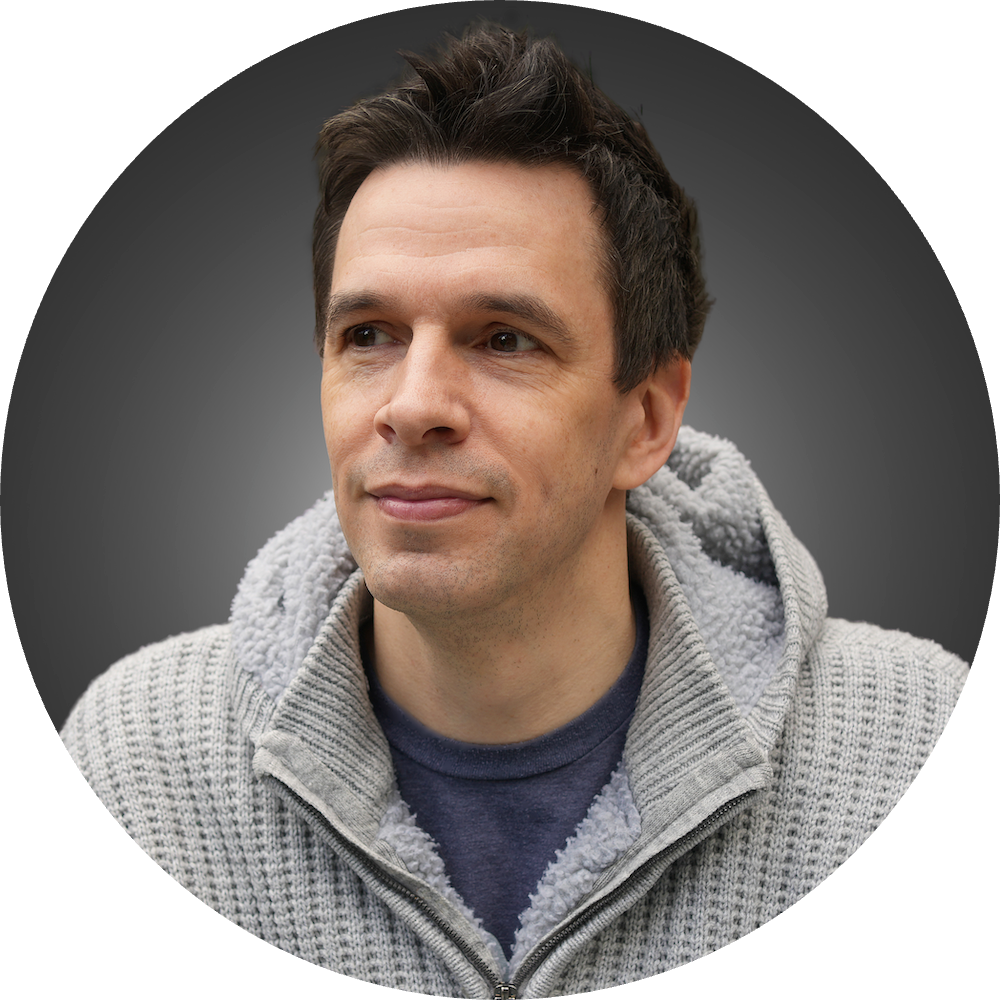 About Me

Hi 👋 my name is James Spurin and I'm the founder and creator of DiveInto - A Technical Content Provider that prides itself in making complex topics accessible and easy to understand!

As a CNCF Ambassador and Docker Captain, I've had the pleasure of assisting over 100,000 students from more than 130 countries through my courses.

Professionally, my technical career spans over 25 years where I've worked at many of the worlds leading organisations in senior engineering roles, including Goldman Sachs, Nomura, Dell EMC and Virgin Internet.

A technical career that spans Software Development, DevOps, Enterprise Storage and Internet Service Providers.